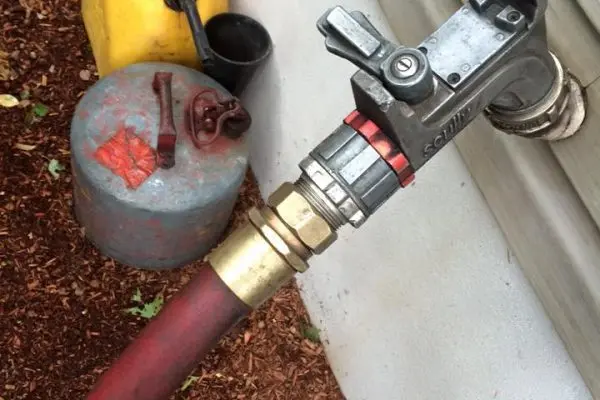 Residential Heating Oil
We provide home heating fuel 365 days a year and all throughout Southeastern MA, Worcester, Boston and RI. Our deliveries are timely, reliable and our pricing is always one of the most competitive in your area.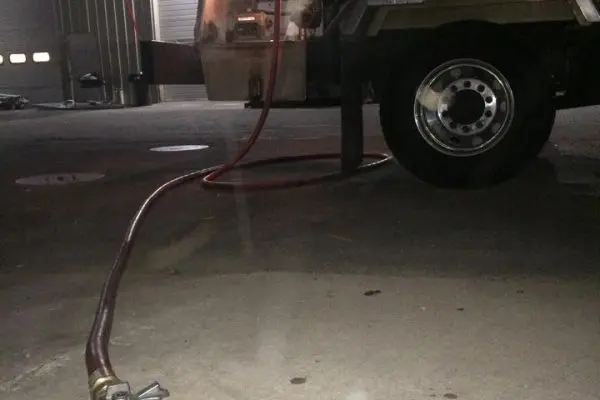 Commercial Heating Oil
We not only provide heating fuel to residents, but we've also partnered with many of our local business owners to keep them warm throughout the year.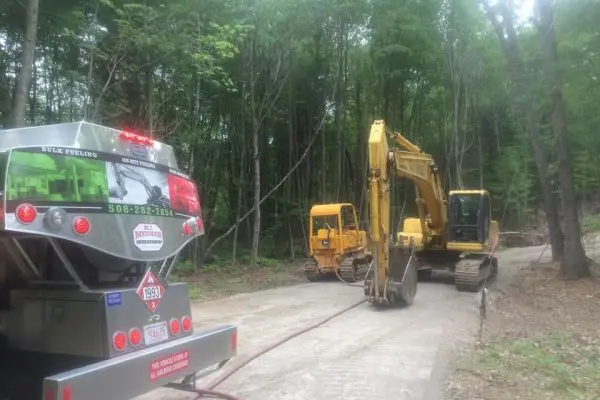 On Road / Off Road Diesel
Please contact us for all updated diesel inquiries.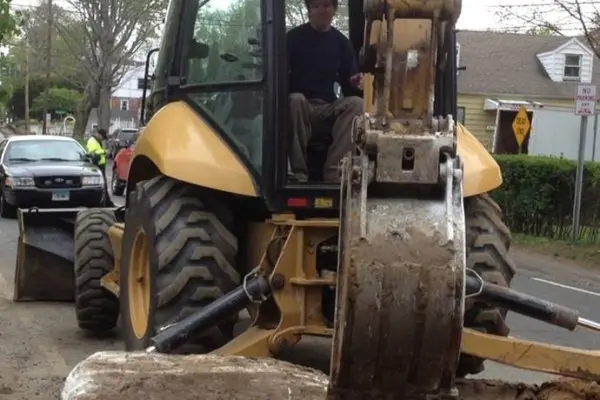 Recommended technicians
As a courtesy to our customers, M.J. Meehan Excavating, Inc. can recommend technicians who provide emergency/scheduled maintenance. However, we are not responsible for any pricing, actions or agreements you may enter into with these technicians. M.J. Meehan Excavating, Inc. has no legal or financial affiliation with these technicians whatsoever and again is solely provided as a courtesy to our customers.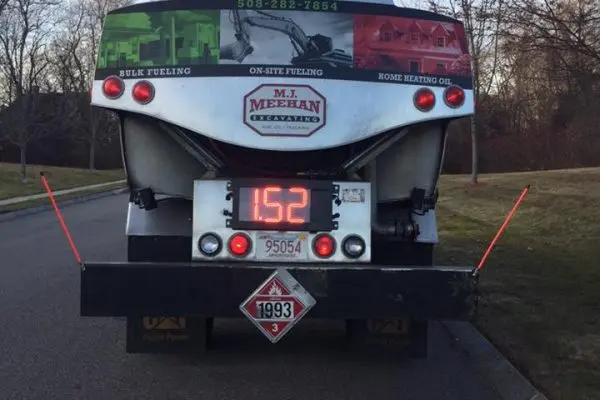 Emergency Heating Oil Delivery
We do offer emergency fill up service should you run out of home heating fuel. We understand the safety concern and inconvenience and are always available to our customers.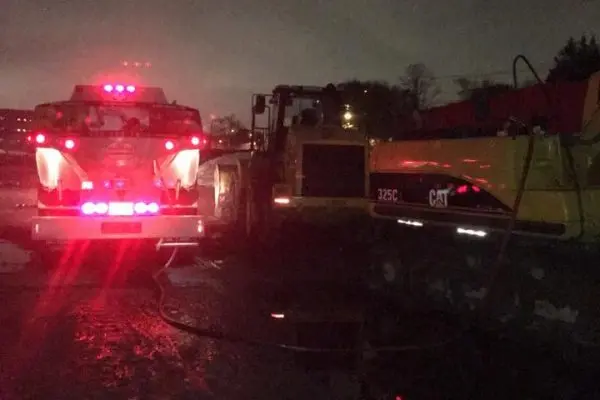 Technician Services
(Emergency & Scheduled Maintenance)
Please call or email us for recommendations.
Call us today at (508) 282-7854
Email or fill out our online form to contact us online.
The people who have trusted us so far
"A business with a heart! Excellent service, Flexibility and price! Highly recommend and they have a loyal customer now!!!"
"Always in time, Thanks MJ!!"