Your one stop shop for heating oil prices for Massachusetts
Strategy
MJ Meehan Excavating Inc. is a completely owner operated supplier of home heating and diesel fuel, which allows us to keep costs down and pass along that savings to our customer
Servicing
Our service areas are: Southeastern MA, Worcester, Boston and RI respectfully.
Philosophy
Our core business philosophy is to provide affordable, reliable, prompt, professional and consistent service to each of our customers on a daily basis.
Growth
One of the main reasons for our unprecedented and exponential growth year over year is due to our belief that this business philosophy be provided to our customers each and every time we make contact with them.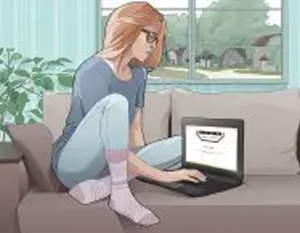 Residential Heating Oil
See the difference and why we are one of the most sought after oil companies for home heating oil in New England!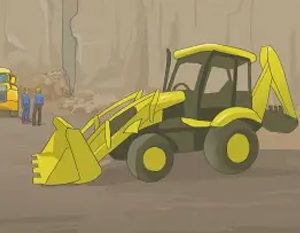 On Road / Off Road Diesel
Need diesel? We offer diesel to our clients in the MA, RI area.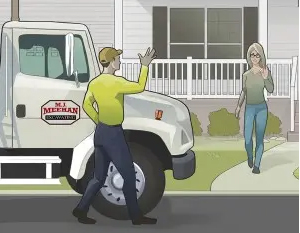 Emergency Delivery
We realize sometimes it is urgent that oil gets brought to you to make sure there are no cracked pipes due to freezing weather or other issues.
Commercial Heating Oil
We work hands on insuring the ability to bring our clients
inexpensive oil for heating and business use.
Call us today at (508) 282-7854
Email or fill out our online form to contact us online.
The people who have trusted us so far
"Amazing customer service and even comes out of his way to help you when you're in a jam on a job site."
"1st time customer and they treated us like we've been with them forever! Won't be calling anyone else again, Thank you for amazing service! "